Venue
The venue of the conference is in the Main building ("Päätalo") (Address: Kalevantie 4, Tampere, Finland). The main campus is located in the city centre of Tampere, where it can be easily accessed from all the city centre hotels (1-10 minutes' walk) and train station. All premises are located at the University main building and close to each other. There is a cafe ("Toivo") nearby. Restaurant Juvenes (for lunches) also in the same building.
The Welcome reception on 8th November will take place in Tampere Hall ("Tampere-talo"), Yliopistonkatu 55, 33100 Tampere. In the reception, conference participants will have the possibility the visit the world's only Moomin Museum!
The Conference Dinner on 9th November will take place in restaurant Tampella, Kelloportinkatu 1, 33100 Tampere.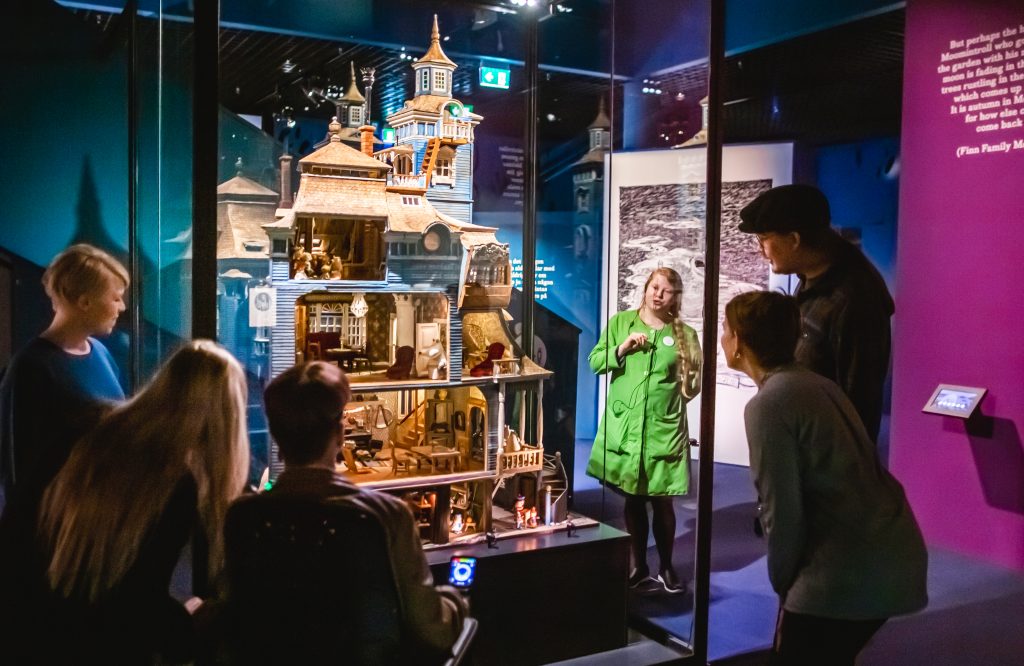 Picture: Muumimuseo