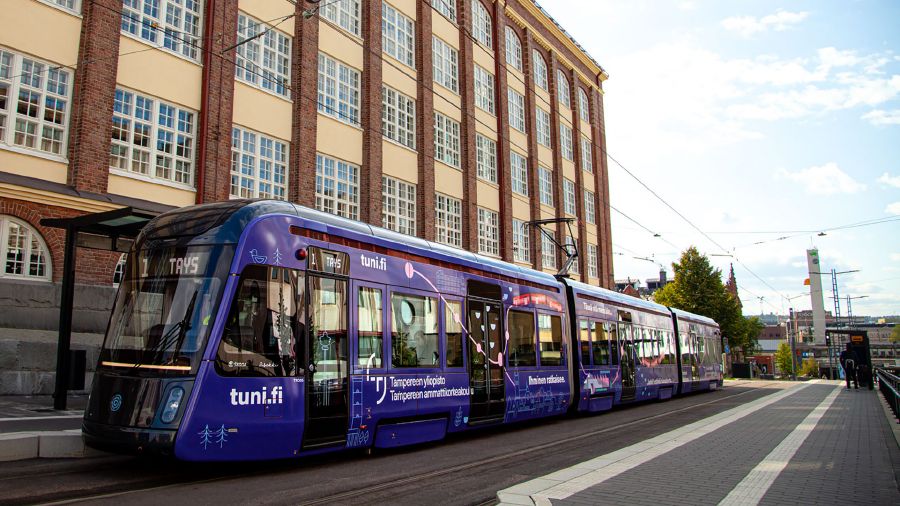 NRWC 2022
The 8th NRWC conference was held on November 9th – 10th in Tampere, Finland. The conference was arranged and hosted by Tampere University. A doctoral colloquium took place the day before the main conference, on the 8th.
The aim for the conference was Retail Metamorphosis – How Retailing Reconfigures Itself for the Future, and around 100 retail researchers gathered for interesting presentations, discussions, and networking.
Kristina Bäckström, Center for Retail Research at Lund University, was awarded the Best Paper Award for her paper "New technology and in-store service encounters: An analysis of work experiences and management behaviors among front-line employees".
The program also included a visit to the world's only Moomin Museum.